Pros Advice
Honours Board season
---
---
In this week's other article, we spoke about looking at a green and either thinking 'I just want to find the putting surface' or 'I want to attack the flag'. You might find some parallels in your season goals; making a milestone like breaking 70/80/90 or trying to get your name on the honours board. It's all relative, and we want to help.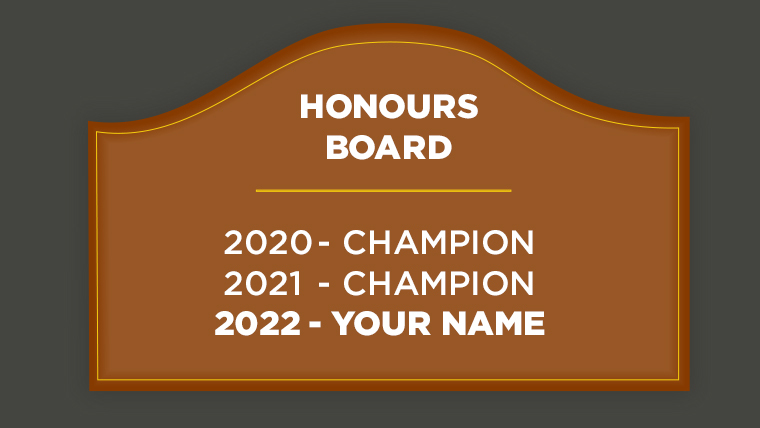 Getting on track
YouTube can be great but watching a few videos and expecting to become a better golfer overnight is too simplistic, otherwise we wouldn't marvel at golfers in Green Jackets (and us PGA Professionals would be out of a job!). To build yourself a consistent golf game, you have to make sure you've got all the right parts. You can then start putting them together and get them working smoothly. That's exactly what we've been trained to do, meaning we can get those cogs to start turning.

Making a breakthrough
If you've already got your golf game up & running, you'll no doubt be itching to achieve the next goal and take the next step up the ladder… that's the curse of loving golf! But, fortunately, there's always something new to learn or a part of the game that can be improved upon. And, as your game does get better, you'll find that the clubs in your bag need to keep up with your newfound talents. We've been there and done that, and we're more than happy to reach out a helping hand.

Going for glory
Finally, you might be thinking 'My game's really good, but I want a trophy to show for it!'… Of course we've got you covered too! Developing your golf game might start with major swing changes and clubs built for consistency, but minor tweaks can make a major difference at an elite level. That's why you so often hear the Tour pros talking about a shaft change or a slight swing adjustment they made just before a big win.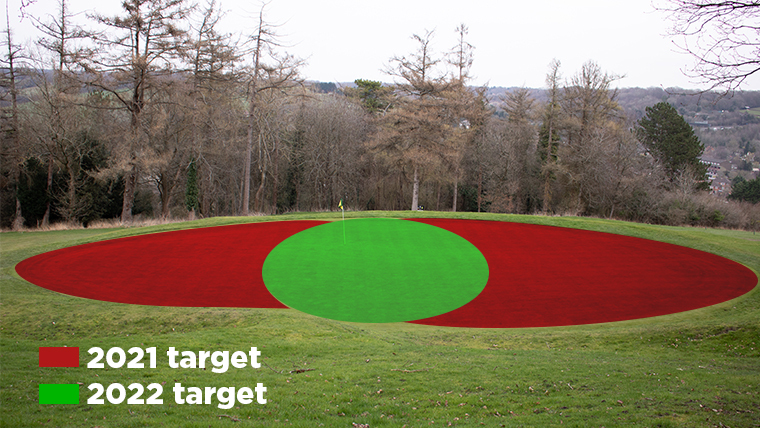 It doesn't matter if you're getting on the right path to start your journey or you're sprinting to the finish line – a PGA Professional's expertise will always help. We can help you get the right clubs in your bag and find your swing or make tiny tweaks to give you that edge in competition time.